Play Now
Ready to get started? This section will walk you through your first steps towards joining Lost Lands.
SERVER LOGIN:
login.uolostlands.com
SERVER PORT:
2593
What's the UOLL Patcher?
The UOLL patcher will handle your Client, Razor and ClassicUO installs.
Whenever the client files are updated, you will be able to able to update them with the click of the button in the patcher.
Place the downloaded file uoll.exe in whichever folder on your PC that you wish to install the UO Lost Lands client and run it.
The client files, Razor and ClassicUO will be installed in the subdirectory of this file. uoll.exe will continue to be used to patch the client, so make sure not to delete it.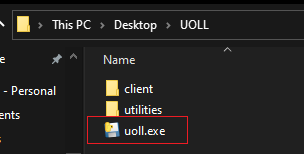 You may receive a warning from Windows Smartscreen about the executable being unknown. Click "More Info", which will allow you to run the program with "Run Anyway".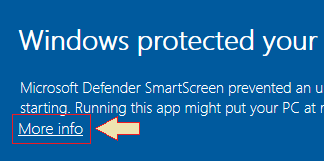 Once the patcher has started up, click the install button and wait. Once install has completed, the play button will become available. Click it.
Once your game client is open, enter a user name and password. Accounts are auto-created, so as long as your username is unique, you are ready to go on UO Lost Lands!